18 Ways You Can Quickly Attract More Clients
Discover and Duplicate What the Brilliant Minds of the Marketing Trailblazers Community are Using Right Now in their Own Successful Businesses…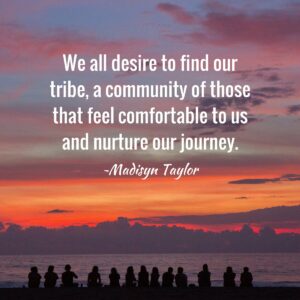 Members of the Marketing Trailblazers Community share their tried-and-true tips for attracting new clients,
These 18 members really stepped up. Each contribution reflects the experience and expertise of the person who shared it.
Now YOU can learn from them and apply their wisdom to your own business.
Here are just a few of the tips they cover:
Email marketing – Speaking – Why and how to connect – Networking – Generosity
Plus more…you'll notice some themes!
Tips from a life coach, marketing consultants, authors and writers, a vocal coach, affiliate marketing and branding experts 'all inspire and motivate you…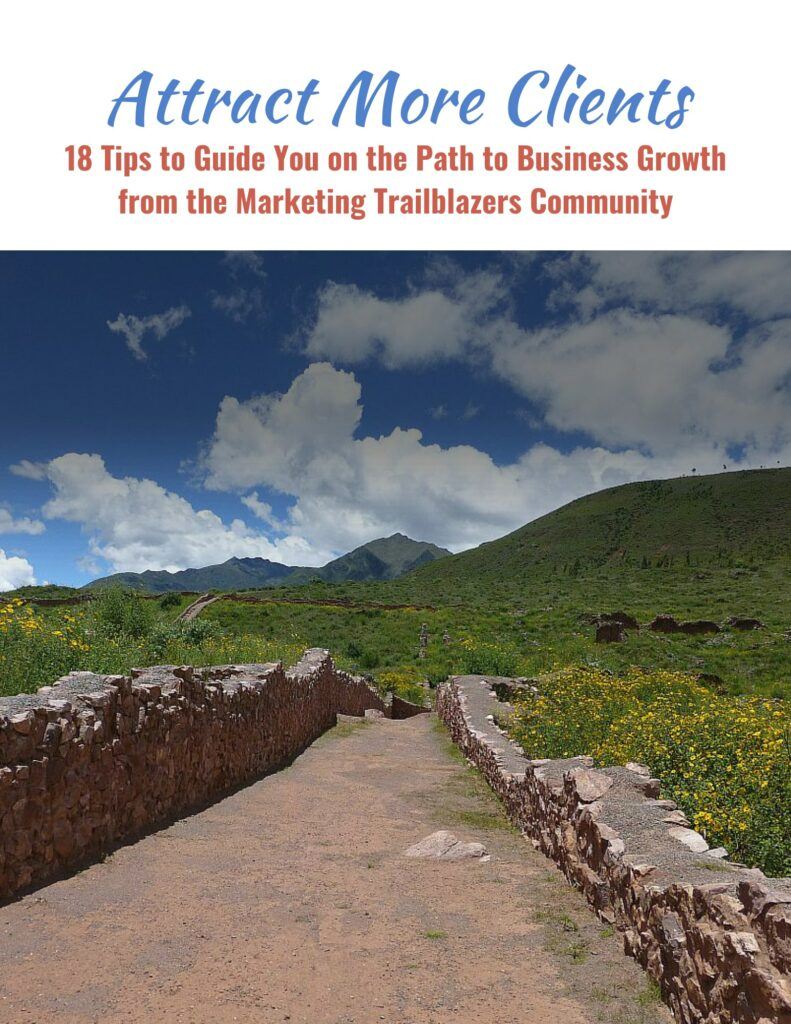 Use the form below to claim your free download of the tips today!